2018年12月02日
Season's Greetings
Thank you for your support of Boom Promotions/Mayumi International.
We wish you and your family a Merry Christmas and hope that the New Year is a safe and prosperous one !
Image: "Night Flight-Christmas Edition" by Seri Hano
Seri Hano: An award winning artist, Seri has been working as an artist for over 15 years.
Seri has participated in various art festivals in several countries including The Affordable Art Fair in Sydney and Melbourne, The Art EXPO in New York, UK and others.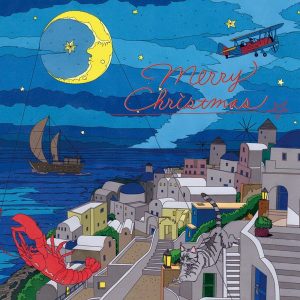 Related Posts