About us/History
Boom Promotions P/L
With a base in Gold Coast, Australia, Boom Promotions trade within Australia, Europe and Japan.  Company address: 13 Wallaroo Way, Ashmore 4214 QLD Australia Australian Company Number: ACN 067 318 272 Company President: Ms. Mayumi Nihei
History
Jun 1991 : Company established as Boom Production Nov 1994 : Company name changed to Boom Promotions Business Dealings : Importing and exporting ・Product Development ・Event Planning・Artist Management (Mayumi International)
Mayumi International
Established in 2001, Mayumi International is a division of Boom Promotions P/L, involved in the management of Japanese artists. Along with exhibitions in Australia and across Europe, Mayumi International also exhibits at a variety of international art shows around the world. Through various American publications Mayumi International continues to promote and sell the works of Japanese artists across the Western world.      http://youtu.be/yknLSQSjJ3s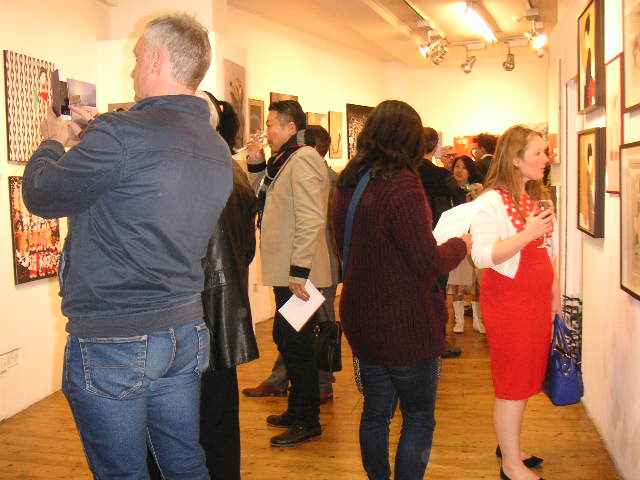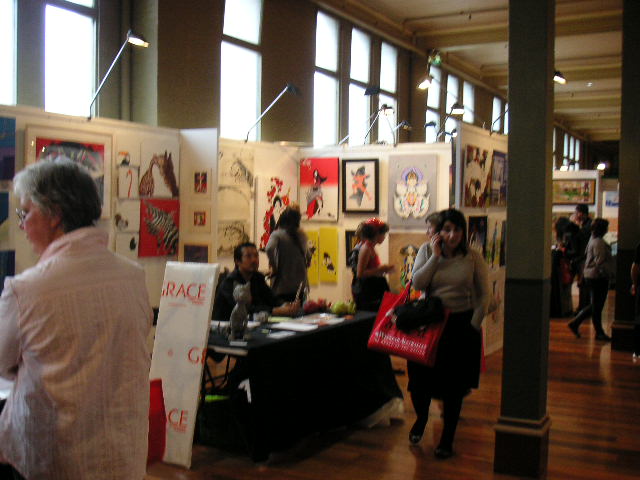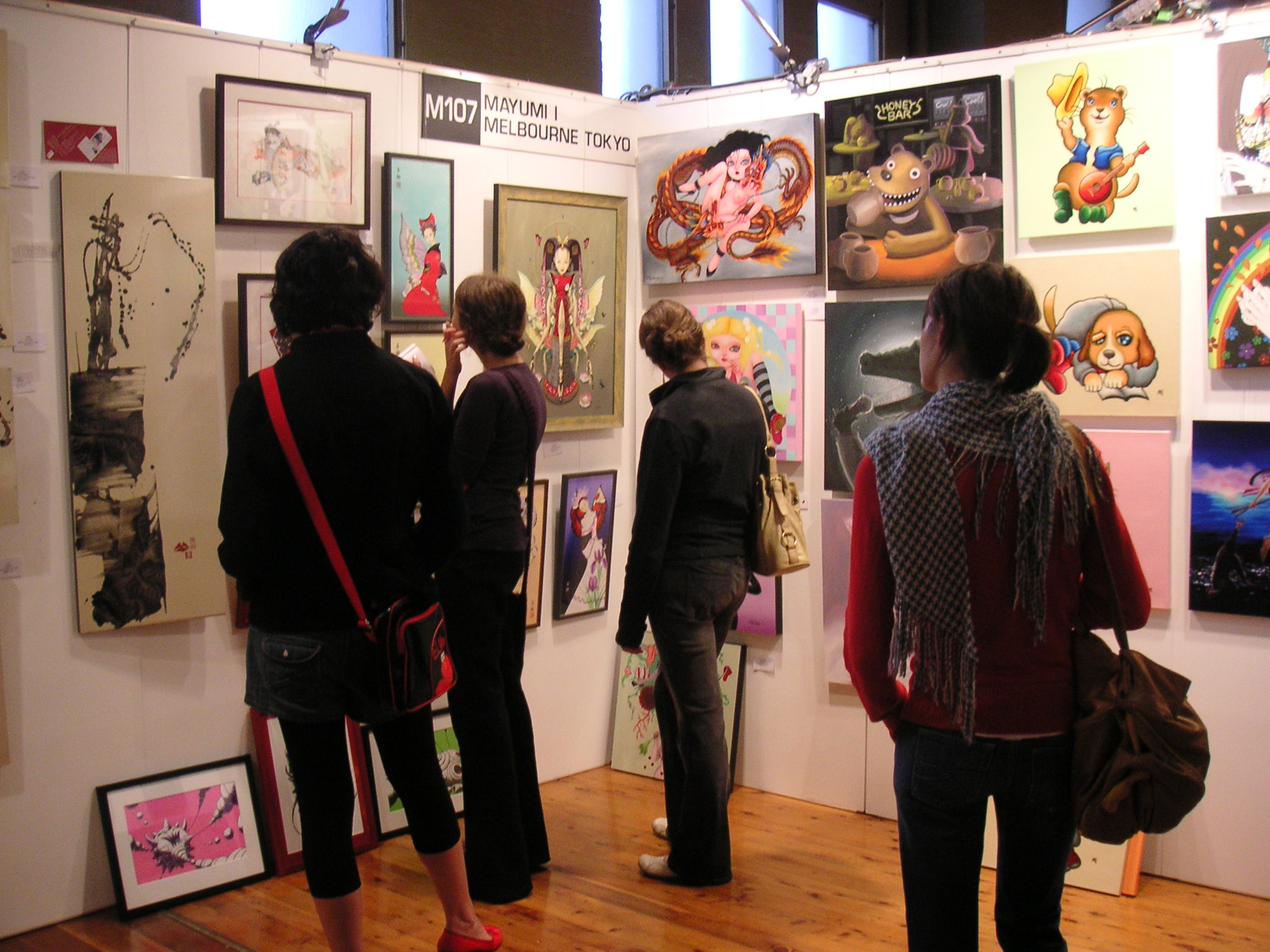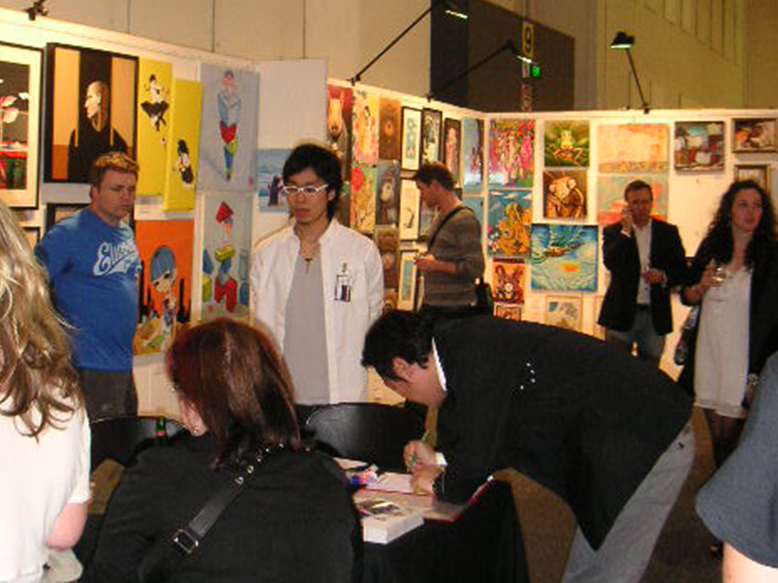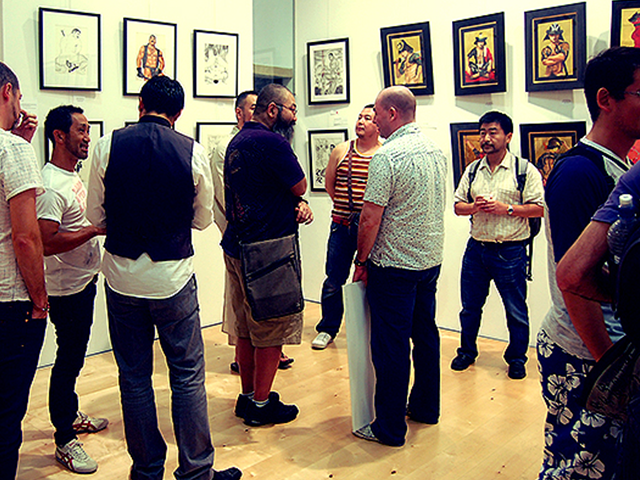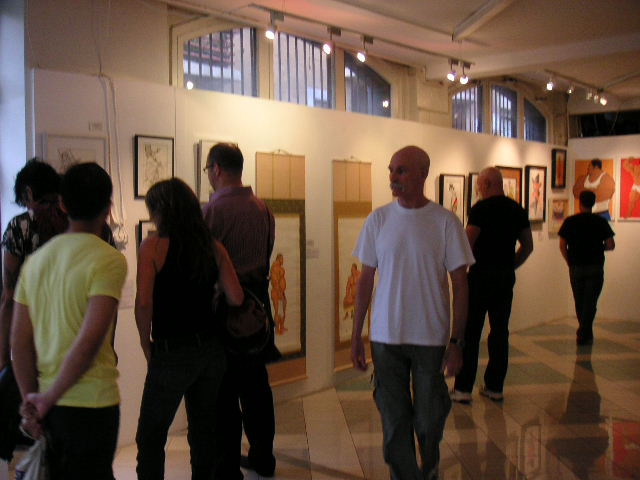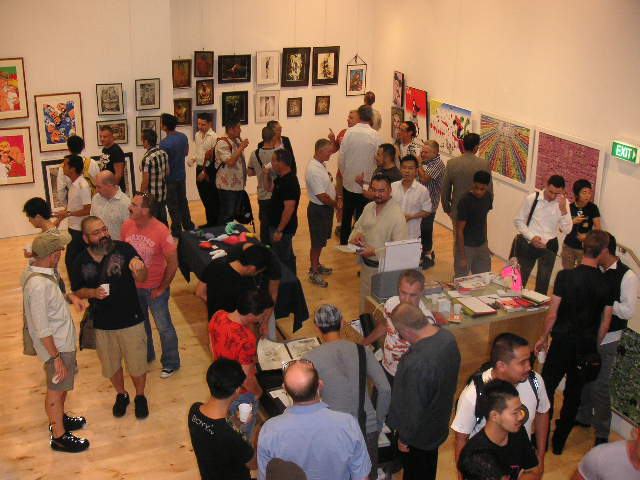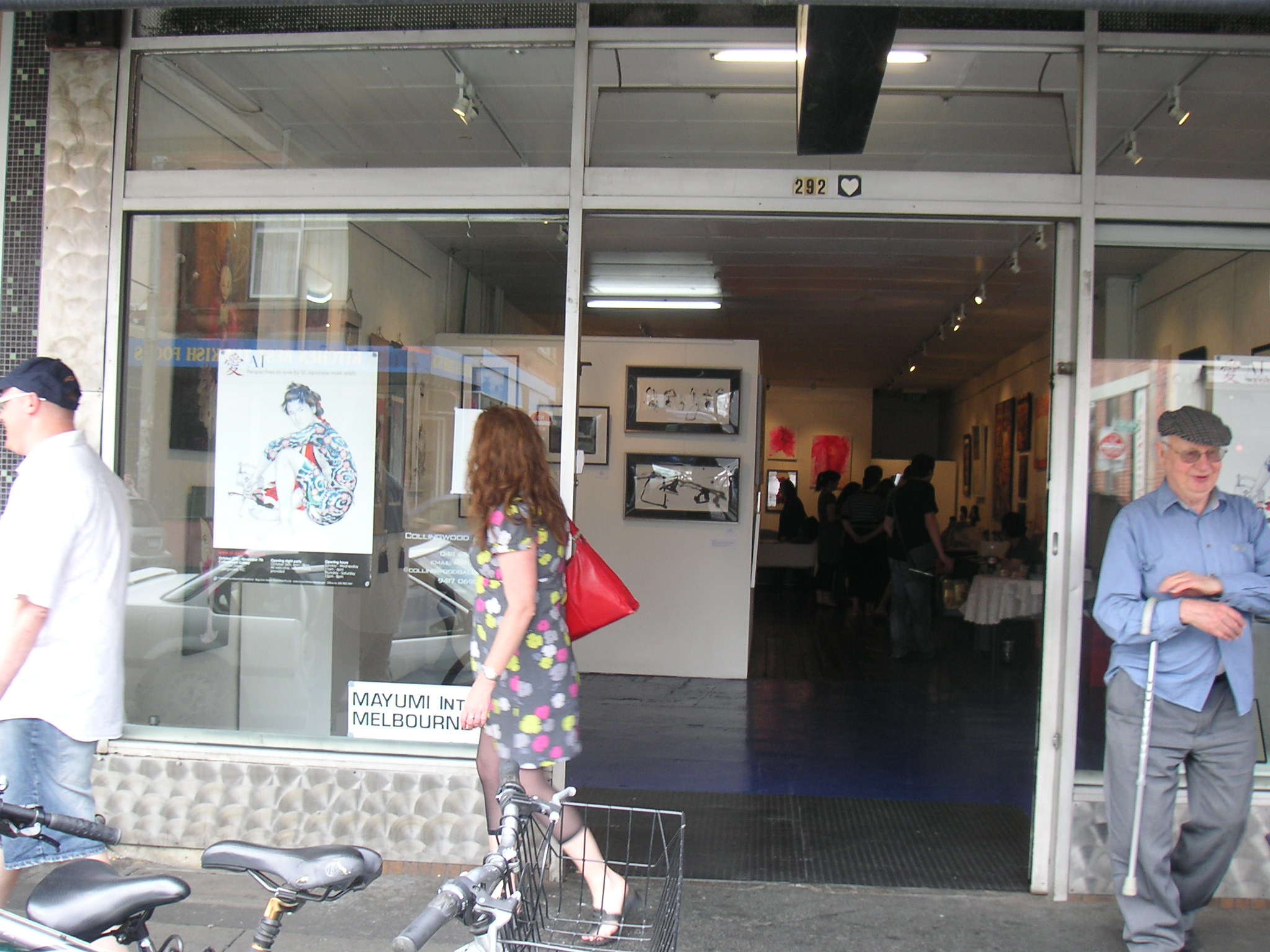 Me and Art Project www.meandartproject.com
The Me and Art Project was conceived by Mayumi International Director Masahiko Takagi after requests from investors for gallery management services. This project focusses on the discovery of new and upcoming Japanese artists along with the cultivation of relationships with galleries and art dealerships. This project has opened a gateway to overseas markets, in turn leading to Mayumi International's participation in a variety of international exhibitions, art fairs and publishing ventures.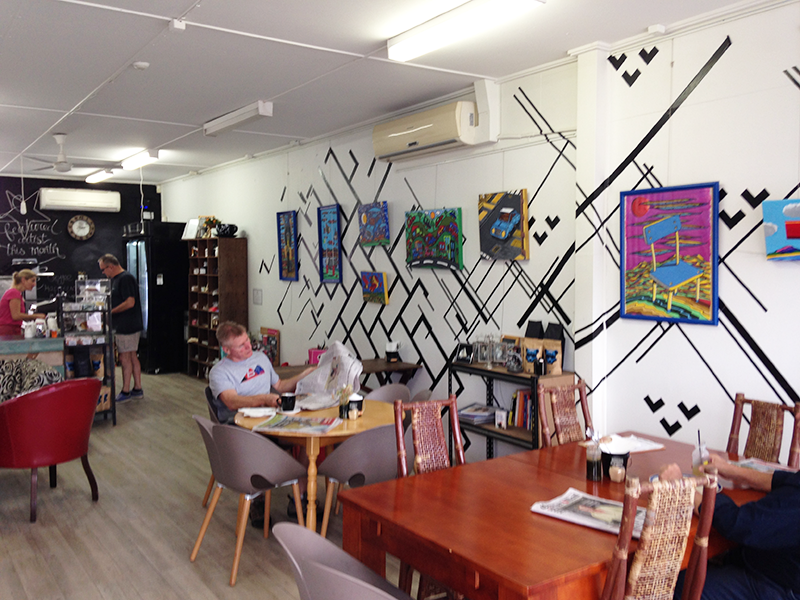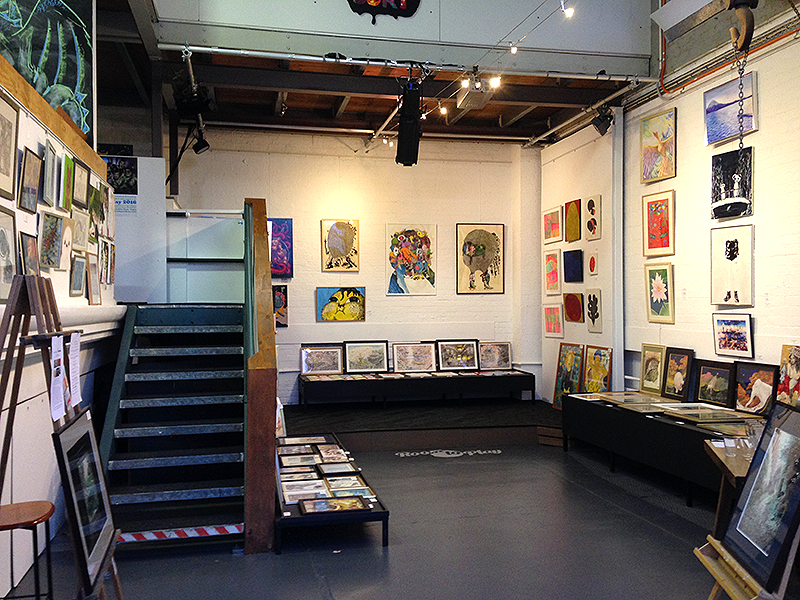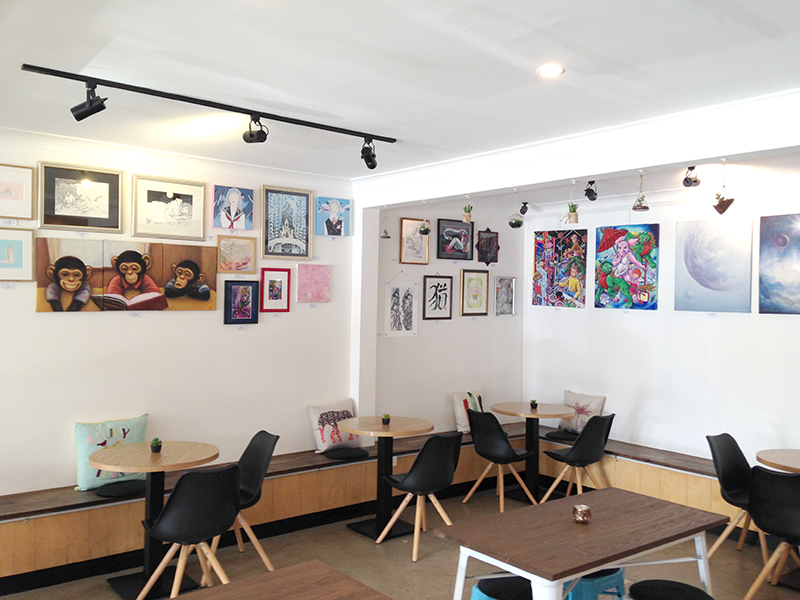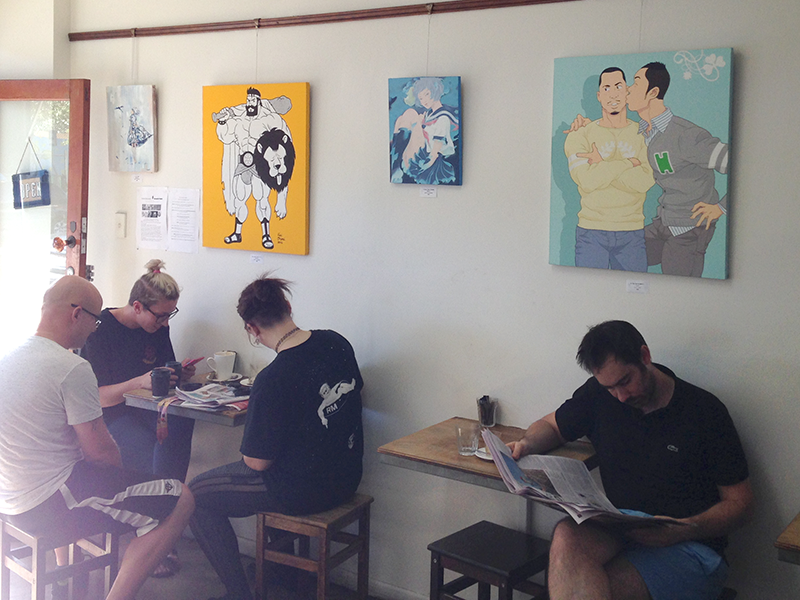 Sam Lin (Taiwan) 
Sam Lin is the curator of modern art and interactive design. He was assisting Me and Art project during 2012-2013 and joined Mayumi international project in May, 2017. He studied interaction design in IT field and the business analyzing, and how brings what he has learned to his curator career.  His responsibilities include research, organizing the local exhibitions and assisting local artist's work to be introduced oversea. Currently he is based in Kaohsiung, Taiwan and exploring amazing Taiwanese artists' creations.